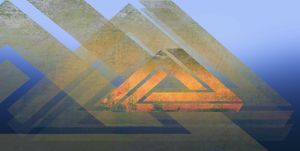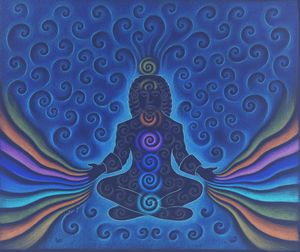 Invincible Recording Studio
Phoenix Arizona
Listen and Feel Invincible
Audio services including tracking, mixing, mastering, arranging and producing. Invincible Recording Studio is known for its warm and crystal clear recordings and fantastic collection of equipment. Owned and operated by Liv Singh Khalsa aka Liv & Let Liv, who over 35 years experience as a producer and sound engineer. Invincible is known for rich analog tracking and mixing using very high end tube gear along with the best digital tools available.
Invincible recordings Billboard charting and reviewed music have sold over a million records.
Recorded and Produced: Ken Mary with Alice Cooper and House of Lords (EMI), Jordan Rudess with Dixie Dregs and Dream Theatre, Michael Dunlap with the Commodores, Zakir Hussan of the Maha Vishnu Orchestra, Nicole Pesce, Turk (Motown Records), Jim Scott with Paul Winter Consort, Antion Vikram with Eric Burden & the Animals, Ron Feuer with Diana Ross and the Fifth Dimension, Steve Kujala with Chick Chorea, Kim Robertson, Wiz Khalifa, Bruce Walker (Dream Works Records), Bizzy Bone, Chris Ray, DMX (After Platinum Records), Tesz Millan (Miss Saigon - Germany), Singh Kaur, Ken Koshio Taiko Drums, Snatam Kaur, Dev Suroop Kaur, Simone Awhina, Theresa Coe, GuruGanesha Singh, Dashmesh, Randy Kemp, Alexis Juliard, Lester Chambers with the Chambers Brothers, Ambika Devi, Ric Flauding, Chico Chism, PBR, Tony Redhouse, Tony Duncan with Nelly Furtado, Alexis Holland, Yoga Mint, PBS feature documentary Apache 8 Soundtrack. Heisman International, Broadway writer and composer Mike Reipka, Auburn University Football Music video soundtrack, and Yonatan Miller with Circus Solei.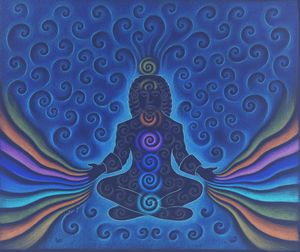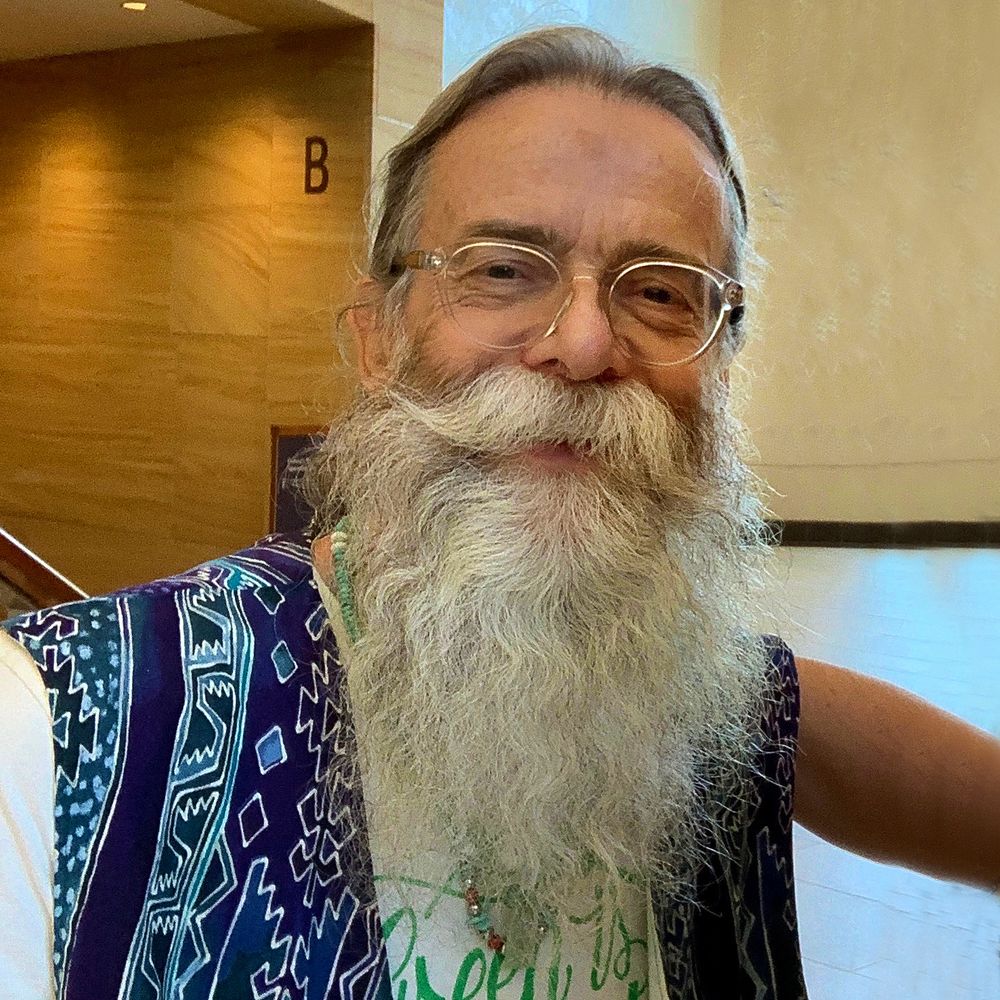 Liv Singh Khalsa
Billboard Reviewed and Top 10 Charting, 3 time NAMA Award Winner, Keyboard Magazine album of the year winner.
Producing
Mixing
Mastering
Graphic Arts 
Post Production Video
EMI
Sony
Warner
Sounds True
Spirit Voyage
Polygram