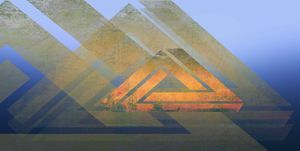 Invincible Recording Artists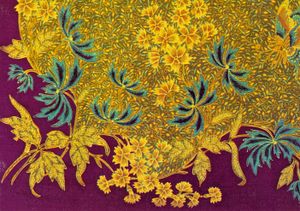 You can pay as much or as little as you would like for downloads. We Appreciate Your Generosity!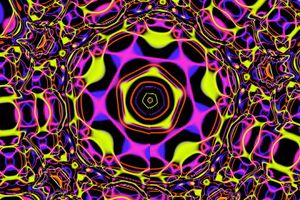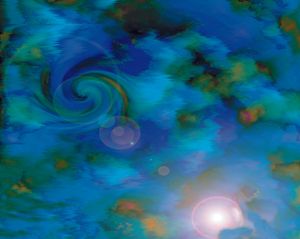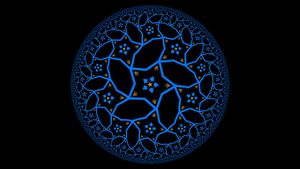 ANTION VIKRAM SINGH
Kirtan that Rocks
Antion is a world music phenomenon whose global journey to musical mastery has taken him from the London and Los Angeles Rock and Roll scene - where he was a member of the legendary 60s band The Animals - to the Golden Temple of the Sikhs in Amritsar, India, to the Islands of Hawaii and beyond.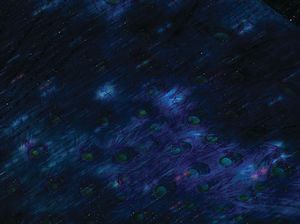 BISHOP DIAMOND
Electronica Pop
With a natural ear for catchy pop melodies and hyper-cinematic soundscapes, Bishop captivates his audience with original songs entrenched in the roots of Motown, pop, disco, and electronic music. His newest album, Illusion of Life, invigorates a pop genre that has idled for decades.
BRIAN CALDWELL
Exploring sound-consciousness connections